|Basics|
Name? Amanda
Location? Oregon
Age? 20
Gender? F
Sexuality? Straight
Zodiac Sign? Virgo
Significant other? Yup.

Describe yourself in one sentence:

|Favorites|
Bands? Alizee, Anna Nalick, Rachael Yamagata, Postal service, Radiohead.
Book? Anything by Piers Anthony, Mode series, adept series and the Xanth series mostly.
Movie? Garden State.
Quote? If you want others to be happy, practice compassion. If you want to be happy, practice compassion. - The Dalai Lama
Food? Sushi.
Pastime? Shopping for shoes, photography, knitting, reading, cooking.


|The Shoes|
How many shoes do you own? Right now i have 25 pairs. I just gave about 18 pairs away because i felt guilty for not wearing them often, or even at all. :/
What's your shoe size? 6 or 6.5 depending on the style.
Favorite style shoe? Strappy heels or Boots.
What about your favorite pair? My bright cookie monster colored Roos.
Why? They are blue and the pocket. I love the pocket.
Where did you buy them? Zappos.com A bit spendy compaired to the shoe places in my town but you can't beat free shipping or their return policy.
And what's the most unique place you've worn them? There are not any unique places in this town. So I guess work, since bright blue shoes arn't something you normaly see on someone in a jewelry store.



|Pictures|
Please post at least one CLEAR picture of your shoes. You can post more (including any of yourself) but it is not required. Please provide a 200x200 picture of yourself or your shoes that you would like on the members page.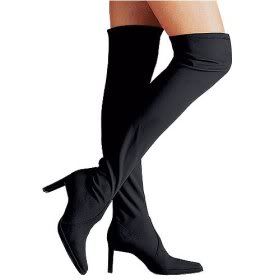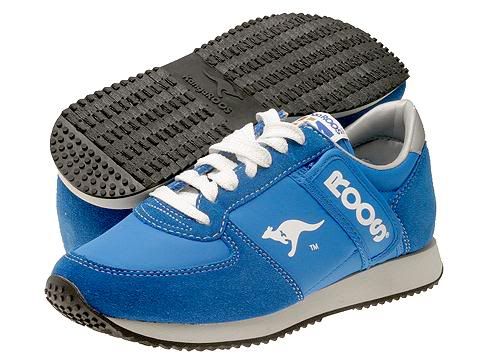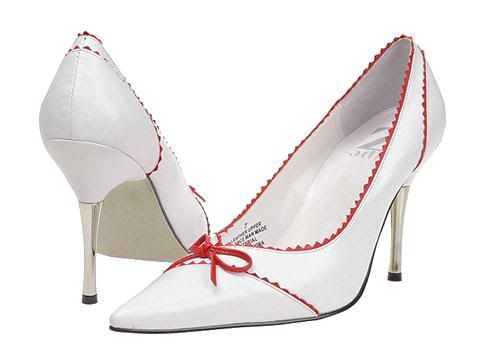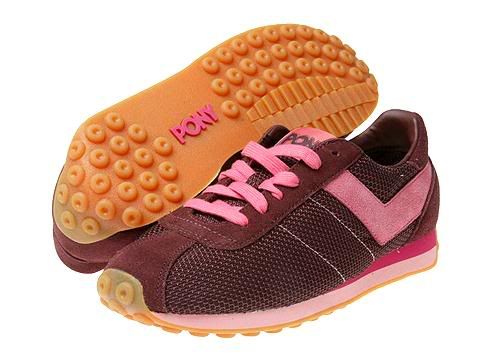 |Extras|
Promote us somewhere and show the link:
Any last words? I <3 shoes. (obviously)
Has anyone seen these shoes, know what brand they are or where i could get them?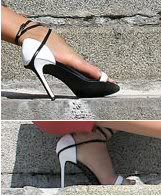 I've checked every shoe store online i know of and even ebay. :/